Toys? Do you have any toys for me? I want them all! I'm a friendly, playful, jumpy, sweet, and distracted guy! I REALLY like to play with a ball, have lots of treats, learn new things, and have a cozy retreat to relax in. I need lots of playtime and exercise. I'm full of energy for a 3-year-old guy and I love it when the volunteers take me on long walks to gather all of the toys other dogs have left behind. I do get easily excited but I just think it's because I can't wait to find my forever home! I also seem reactive to other dogs when leaving my kennel but I could very well warm up to other dogs if given the chance. But in the meantime –  I'd do best in an only dog home and with people who can help me learn basic training skills. If you're looking for a play buddy, I could be your guy! Come see me soon!
Kids: 13+, very jumpy/mouthy, can be rough when overstimulated
Dogs: Reactive when leaving kennel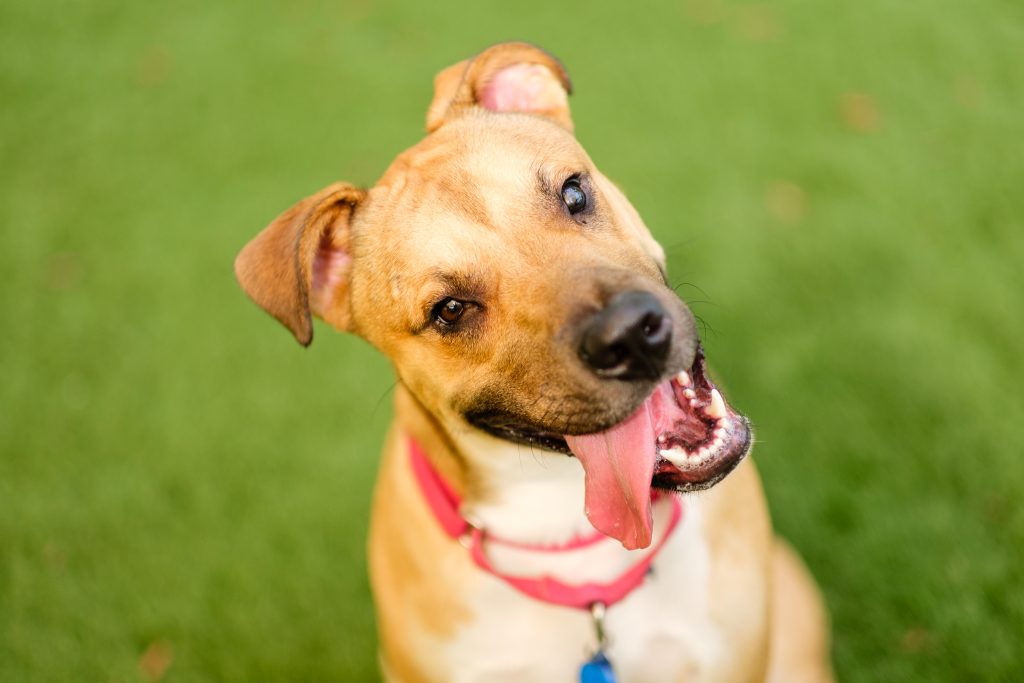 Photo credit goes to Assorted Poppies Photo.
We are excited to offer all of our adoptable dogs and cats for $50 this month during Clear the Shelters. Our medical investment in adoptable animals is approximately a $600 value, and includes that all cats/dogs are: spayed or neutered; microchipped; fully age & species appropriately vaccinated; medically and behaviorally assessed; given parasite treatment, control and prevention; and given lots of love and socialization from our staff and volunteers. So what are you waiting for? Come on out to APS & add a little more love to your home!
Animal Protection Society of Durham
2117 East Club Blvd.
Durham, NC 27704
(919) 560-0640