Howdy! Some of you may know me as Spike but after talking with the staff and volunteers, we thought Lance was better suited for my gentle and sweet personality. I can be jumpy at times because I am a 63 pound 6 year old but would do really well if someone can teach me basic skills – but don't worry, I've got "sit" down like a pro. I do great on my leash and love going for walks and will never pass up stopping for a snuggle. I'm not very interested in balls but do love soft toys, exploring, scratches, and gentle love and affection. I do pretty well with other dogs as long as the introductions is slow and gentle. Kids are great too, any age is fine as long as they understand that I can get jumpy. With lots of understanding and patience, I know I will thrive. I hope you'll come and meet my energetic yet gentle self!
Kids: any age kids, object exchange for toys
Dogs: friendly sniffing, no play, polite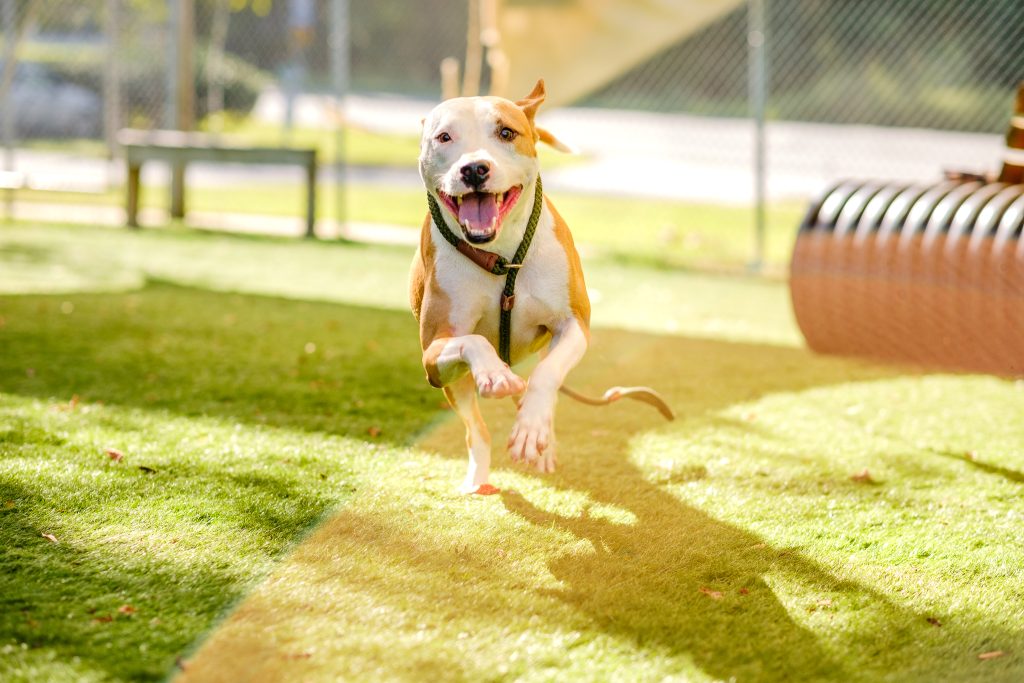 Photo credit goes to Assorted Poppies Photo.
We are excited to offer all of our adoptable dogs and cats for $50 this month during Clear the Shelters. Our medical investment in adoptable animals is approximately a $600 value, and includes that all cats/dogs are: spayed or neutered; microchipped; fully age & species appropriately vaccinated; medically and behaviorally assessed; given parasite treatment, control and prevention; and given lots of love and socialization from our staff and volunteers. So what are you waiting for? Come on out to APS & add a little more love to your home!
Animal Protection Society of Durham
2117 East Club Blvd.
Durham, NC 27704
(919) 560-0640