This week we are featuring a sweet but timid girl, PHOENIX. Phoenix has been with us since August 5th of this year, that's 96 days! We know that her personality will shine bright when she is in a home that is patient and welcoming.
Hello there! I'm Phoenix, a sweet, timid, and insecure girl. I've been at APS since October 5th of this year, and while they love me here, I cannot wait to find a home where I can shine bright. I am 5 years old and weigh 52 pounds! I am very timid at first but become comfortable if given treats, kongs, and a little bit of love. I really do like affection once I'm comfortable and can have a true case of the zoomies when I get outside. I like to go on walks but have trouble when volunteers put on my harness and leash, I'm sure it's just a trust thing. But! Once we get past that, I'm a really great walking buddy. I can get distracted easily though and can be a bit grabby with treats. I just know my forever home is out there. I think they will help me build confidence, go slow with me, and have patience. I just know I can learn a lot. Please come visit me today!

Kids: 10+, Sensitive
Dogs: stiff, but some sniffing, gentle dogs, slow/careful intros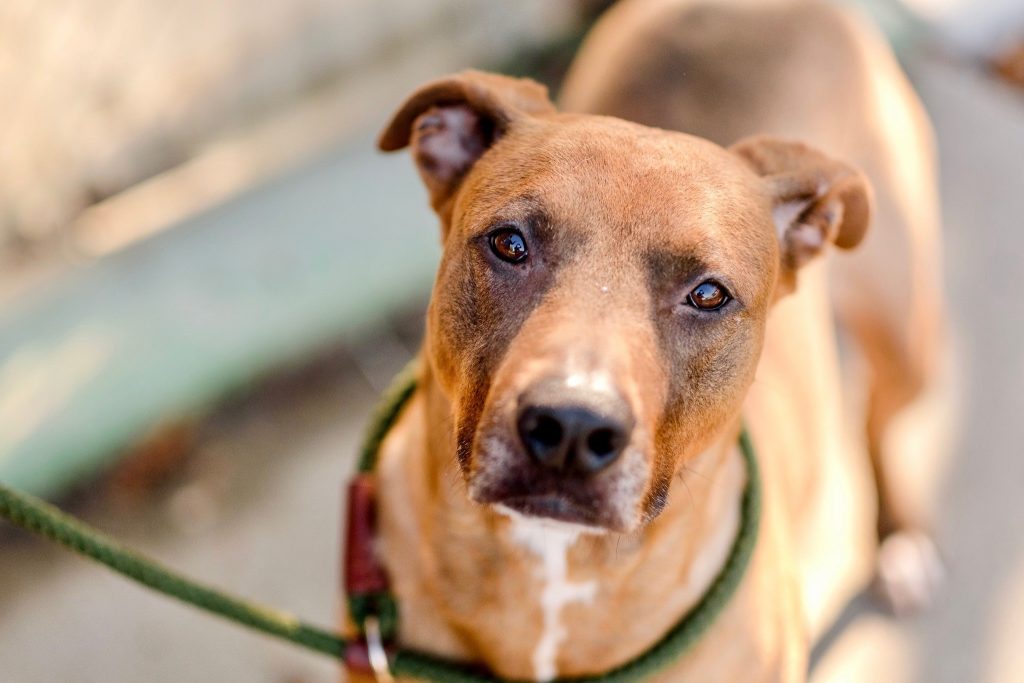 We are excited to offer all of our adoptable dogs and cats for $50 this month during Clear the Shelters. Our medical investment in adoptable animals is approximately a $600 value, and includes that all cats/dogs are: spayed or neutered; microchipped; fully age & species appropriately vaccinated; medically and behaviorally assessed; given parasite treatment, control and prevention; and given lots of love and socialization from our staff and volunteers. So what are you waiting for? Come on out to APS & add a little more love to your home!
Animal Protection Society of Durham
2117 East Club Blvd.
Durham, NC 27704
(919) 560-0640