Aloha! Lilo and Nani here. We are two sweet sisters that are bonded together. We are both loving, cuddly, and very relaxed. We can see ourselves curled up together in our new forever home. We are 2 years old and have been at the shelter for about a month now. We hope to be part of your family soon, come meet us today! 
Lilo and Nani's adoption fees have been reduced to $25 each! Stop in before Thursday at 5:00 to be sure you don't miss out on this great deal.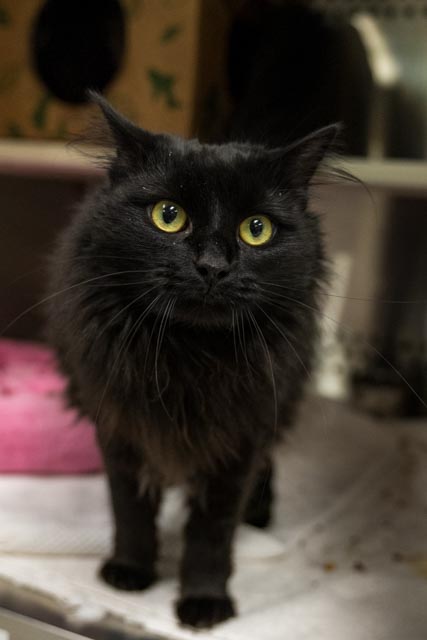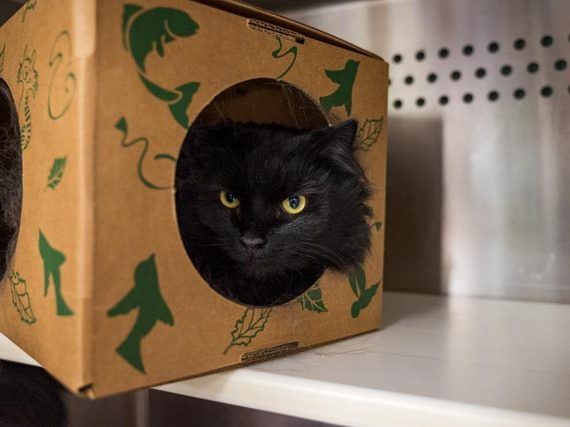 We are excited to offer all of our adoptable dogs and cats for $50 this month during Clear the Shelters. Our medical investment in adoptable animals is approximately a $600 value, and includes that all cats/dogs are: spayed or neutered; microchipped; fully age & species appropriately vaccinated; medically and behaviorally assessed; given parasite treatment, control and prevention; and given lots of love and socialization from our staff and volunteers. So what are you waiting for? Come on out to APS & add a little more love to your home!
Animal Protection Society of Durham
2117 East Club Blvd.
Durham, NC 27704
(919) 560-0640