Hi it's me! Nilla! I'm a friendly girl who is anxious to be part of a warm and loving home. I am about one and a half years old and weigh around 62 pounds. I have been in and out of the shelter for the past few months as I can tend to have a lot of separation anxiety. I just need someone who I can trust to teach me the ropes. I'd do well in a house with a gentle dog and older kids. I am smart and eager to learn, I already know "sit" and "paw"! I can be quite sensitive and overwhelmed by my environment but once I settle in, I am gentle and confident. Do you have a big toy basket at your house? I love those! I like to carry them around in my mouth all day and snuggle up with a soft toy. I'd love to share a treat and a cuddle soon, come meet me today!
Kids 8+, can be jumpy
Dogs: Friendly sniffing, no play, controlling towards jumpy/exuberant dogs. Prefers gentle sniffing partner.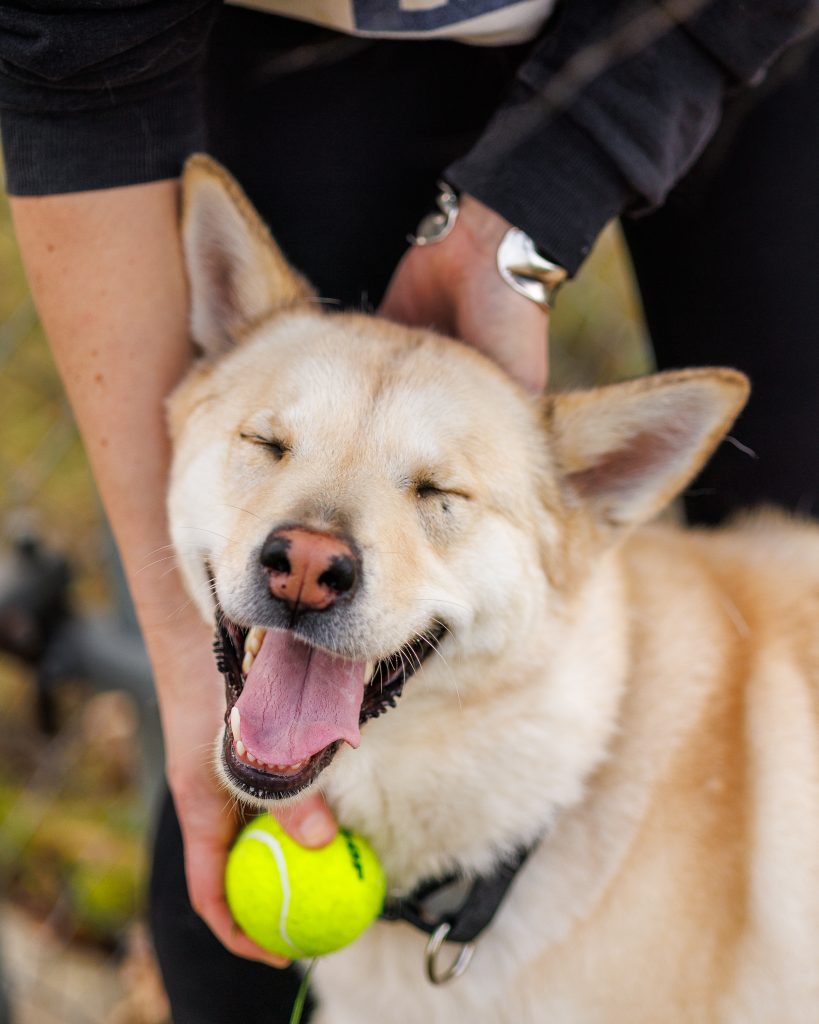 We are excited to offer all of our adoptable dogs and cats for $50 this month during Clear the Shelters. Our medical investment in adoptable animals is approximately a $600 value, and includes that all cats/dogs are: spayed or neutered; microchipped; fully age & species appropriately vaccinated; medically and behaviorally assessed; given parasite treatment, control and prevention; and given lots of love and socialization from our staff and volunteers. So what are you waiting for? Come on out to APS & add a little more love to your home!
Animal Protection Society of Durham
2117 East Club Blvd.
Durham, NC 27704
(919) 560-0640