Hi there! I'm Sheba, the sweetest girl you'll probably ever meet. Want to sit on a bench with me and watch the world go by? I love to walk, cuddle, and enjoy a spoonful of peanut butter. I do great on a leash and I am very attentive to the humans who walk me. I have great listening ears and I am receptive to kind words, I mean aren't we all? I do well with gentle dogs and kids and would do best in a home with play time and my favorite toys. I'm one and a half years old with a zest for life and exploring the little things in life. I like to use my nose and sniff around to find new toys or balls that you hide for me! I think my ideal day would include a peaceful walk around the neighborhood or a trail where I can see birds fly by, followed by a long nap cuddled up next to my person. Does that sound like your ideal day too? Come see me today!
Kids: any age, mindful of size, worried by novel objects
Dogs: friendly sniffing, appeasing, prefers gentle dogs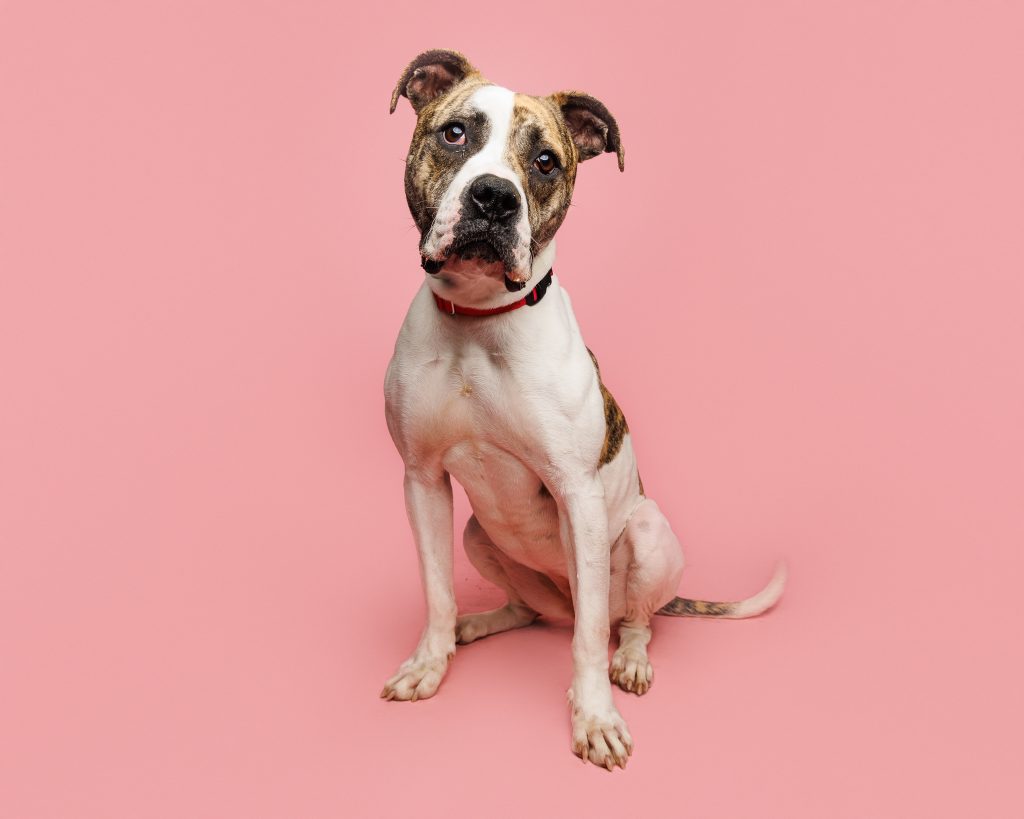 We are excited to offer all of our adoptable dogs and cats for $50 this month during Clear the Shelters. Our medical investment in adoptable animals is approximately a $600 value, and includes that all cats/dogs are: spayed or neutered; microchipped; fully age & species appropriately vaccinated; medically and behaviorally assessed; given parasite treatment, control and prevention; and given lots of love and socialization from our staff and volunteers. So what are you waiting for? Come on out to APS & add a little more love to your home!
Animal Protection Society of Durham
2117 East Club Blvd.
Durham, NC 27704
(919) 560-0640