Looking for something sweet? I'm your guy. I'm affectionate and endearing and your fun size lovebug. I love to lean in for pets and loving and would greatly benefit from some peace and quiet. I can be quite anxious at times but pretty calm overall. I do best near my people and would love to call you mine. I seek attention from those close by, especially if you have hot dogs. I'm around 1.5 years old and weigh about 42 pounds. I'm the type of guy to keep you on your toes but one thing is for sure, you can always count on me for love. Please come see me today!
Kids 10+, stoic, go slow
Dogs: some sniffing, stiff, can hump when excited, slow/careful intros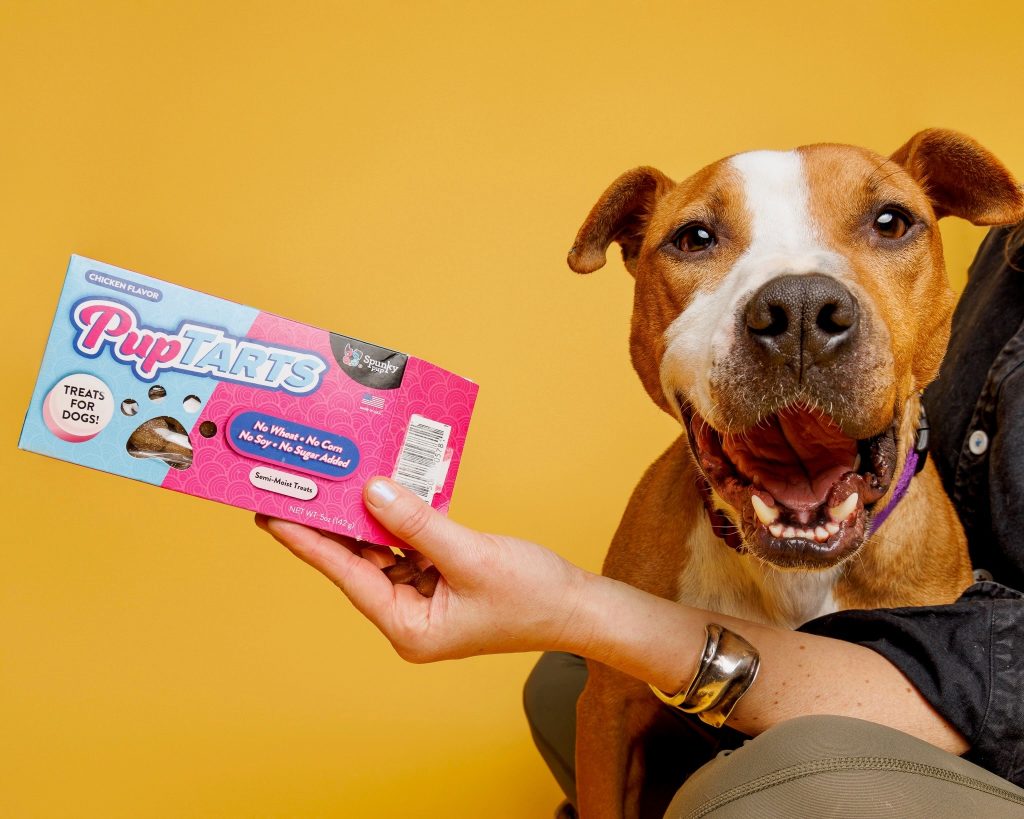 Puptart's adoption fee has been waived!
We are excited to offer all of our adoptable dogs and cats for $50 this month during Clear the Shelters. Our medical investment in adoptable animals is approximately a $600 value, and includes that all cats/dogs are: spayed or neutered; microchipped; fully age & species appropriately vaccinated; medically and behaviorally assessed; given parasite treatment, control and prevention; and given lots of love and socialization from our staff and volunteers. So what are you waiting for? Come on out to APS & add a little more love to your home!
Animal Protection Society of Durham
2117 East Club Blvd.
Durham, NC 27704
(919) 560-0640