Need a Charmer? I'm your guy! I'm a 6-year-old ball of love who is affectionate and sweet. I'm a friendly, smiley guy who likes to play when I'm in the mood. Some of my favorite things in life are treats, playing with a ball, and exploring. I've been at the shelter since December 15th and can't wait to find my perfect people who will take me on adventures and give me lots of time to sniff. I hope you'll come visit me today.
Kids: 6+, anxious, worried by fast movements
Dogs: Stiff and forward, some sniffing, needs gentle dog, slow/careful intros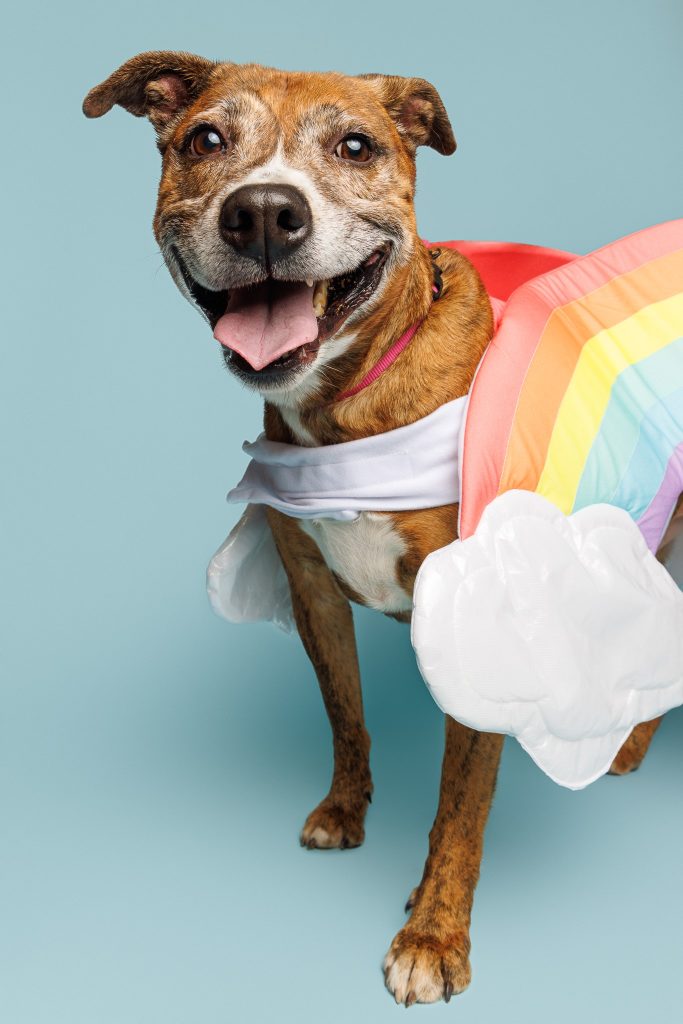 Check out Charmin's special day at the shelter: https://www.instagram.com/p/CpiLca6ot5v/
We are excited to offer all of our adoptable dogs and cats for $50 this month during Clear the Shelters. Our medical investment in adoptable animals is approximately a $600 value, and includes that all cats/dogs are: spayed or neutered; microchipped; fully age & species appropriately vaccinated; medically and behaviorally assessed; given parasite treatment, control and prevention; and given lots of love and socialization from our staff and volunteers. So what are you waiting for? Come on out to APS & add a little more love to your home!
Animal Protection Society of Durham
2117 East Club Blvd.
Durham, NC 27704
(919) 560-0640