Echo is one of the goofiest, smooshiest, cuddliest hunks you will ever meet. When volunteers bring Echo to the play yard, without fail, he will jump into the baby pools for endless splashes and bellyflops. He's a big goofball and loves to run around with a toy and entertain himself by tossing it around on his own. After, he'll be sure to cuddle up on your lap for some of those precious snuggles. Echo loves to learn new things and is very responsive to training. He always has a smile on his face. Echo will be sure to bring joy and laughter to your life, we're certain about that.
Echo has been at APS since November 30th, 2022, come meet this guy and we have no reason to believe you won't fall in love.
Dogs: dog selective, can guard resources from other dogs, slow/careful intros
Echo is also sporting our Walk for the Animals t-shirt! If you haven't signed up to join us this Saturday, follow this link to sign up now : we'd love to see you there!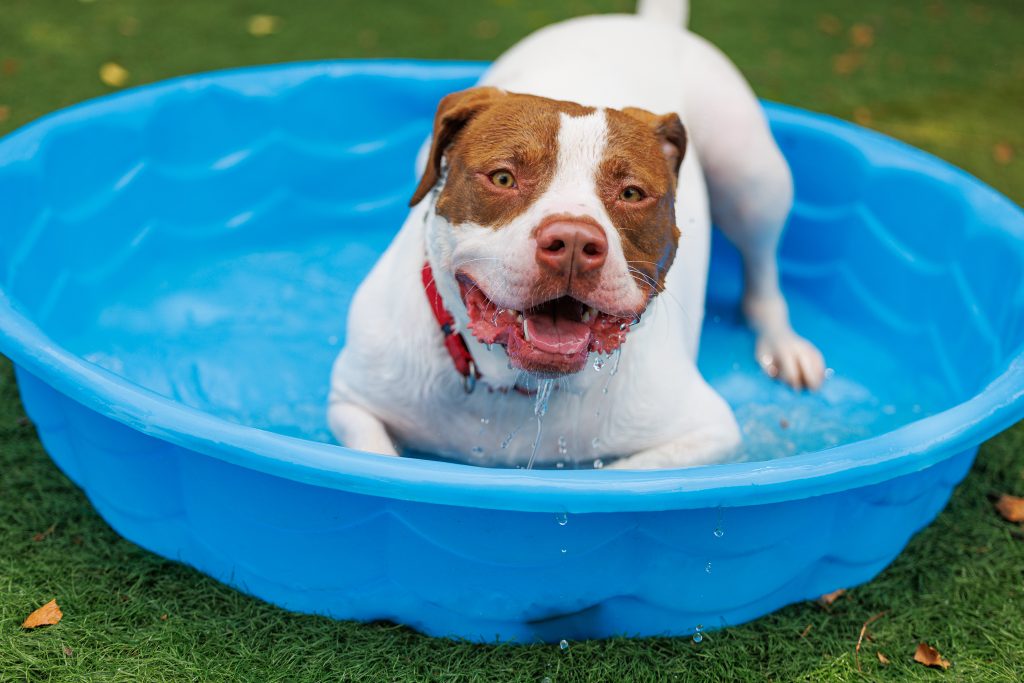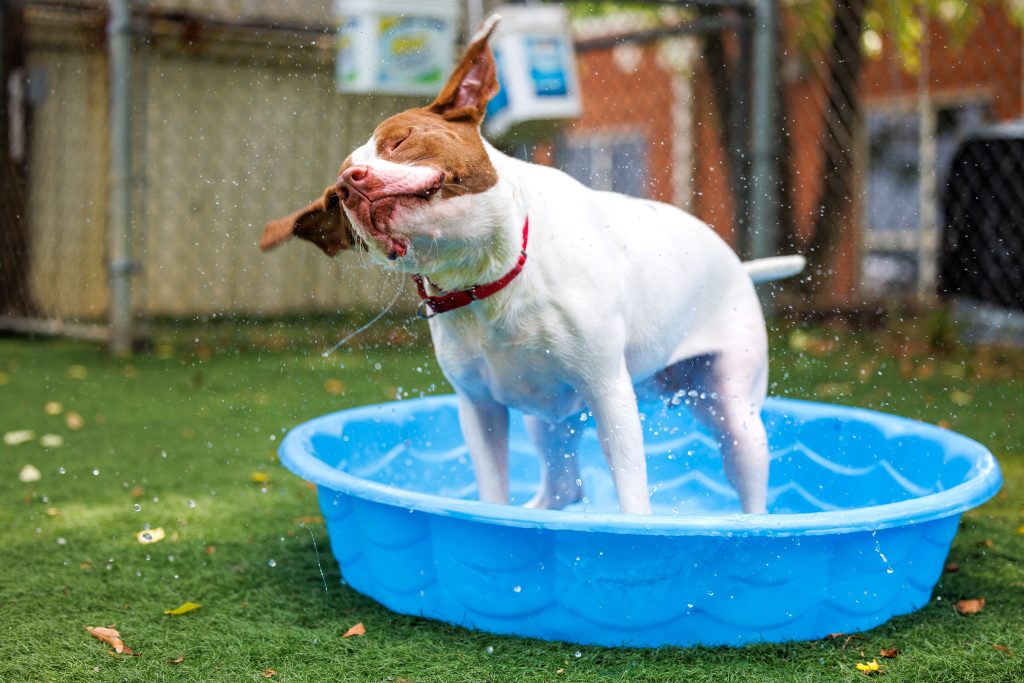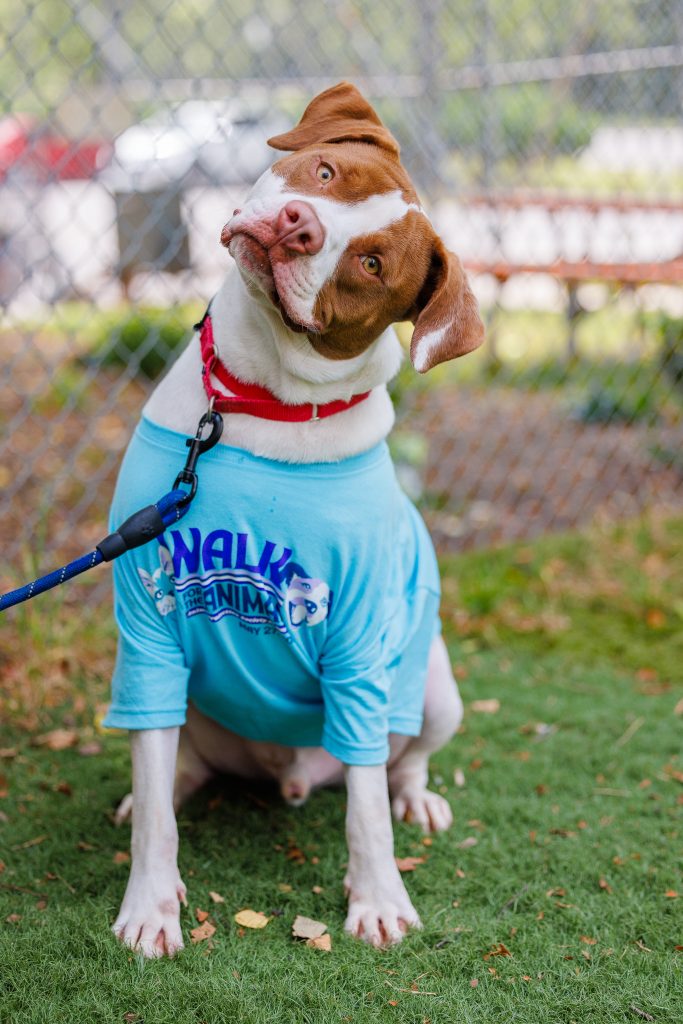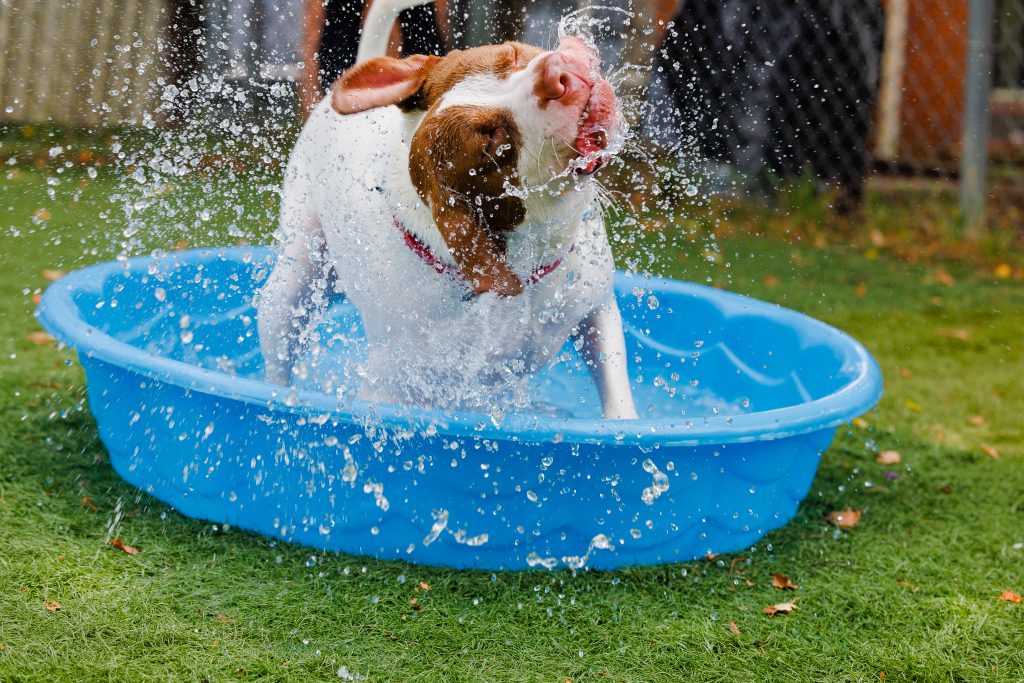 Animal Protection Society of Durham
2117 East Club Blvd.
Durham, NC 27704
(919) 560-0640