Mango, a lady who is sweet as can be and likes to do things on her own terms. She's sweet and sensitive and has a big personality. She really likes to take her time getting to know new people and is affectionate on her own terms, I mean aren't we all. If you win her over, she'll be your best friend for life. She LOVES a toy or a ball and wading in the pool, preferably with a cocktail in hand and treats served pool side. Mango has met plenty of dogs at her time here at the shelter but can be quite conflicted when meeting dogs with a different play style than hers. She prefers a polite sniffing partner and someone that respects her space. Honestly, Mango sounds like she's got her priorities figured out. Come meet Mango today and fall in love!
Kids: 13+, wary with new folks, go slow/at her pace
Dogs: curious but conflicted, corrects rude dogs, prefers a polite sniffing partner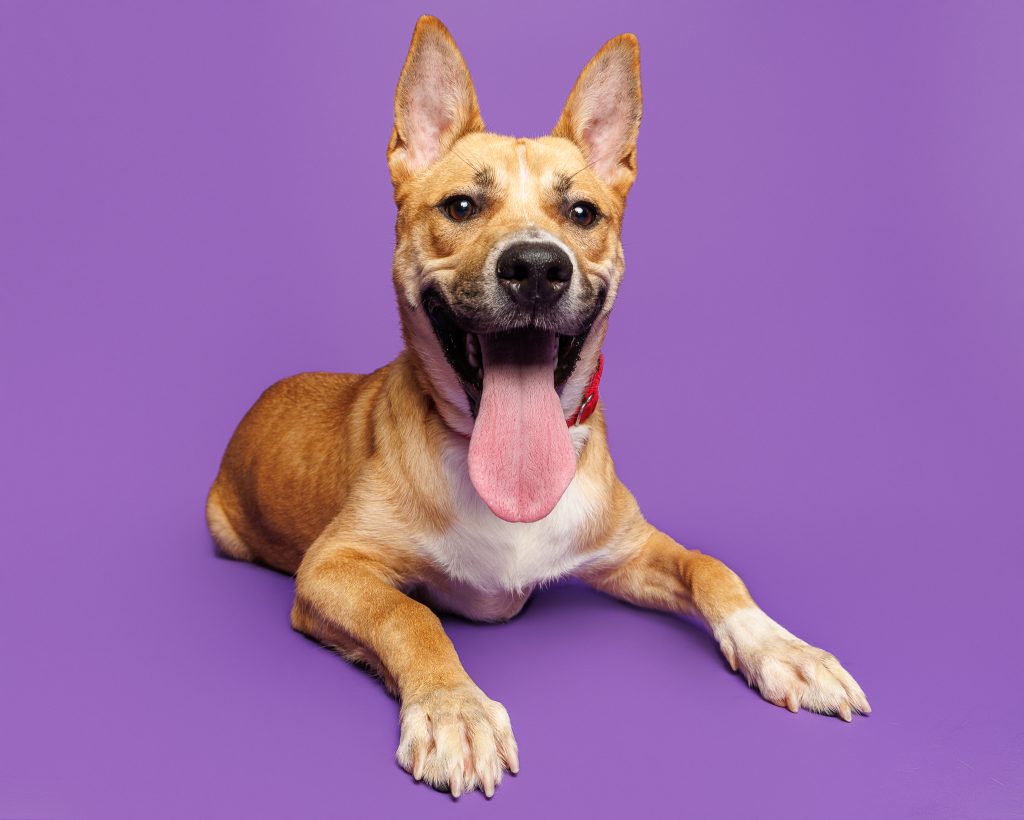 APS is currently running an adoption special in effort to Clear the Shelter with NBCUniversal. All cats and dogs are just $50.