This week, Madison kicks off Tailgate on Your Turf! Play The Fun Zone weekdays at 7:15am for your chance to grab a $25 Gift Certificate from Penn Station East Coast Subs in Raleigh, Cary, or Morrisville… plus a 12-pack of White Claw and a gift bag from Bob's Smokin' Southern BBQ!
Then, on Friday, September 10th, John will pick out a qualifier to score a $100 Penn Station East Coast Subs Gift Certificate, a Cornhole Board Set from Johnston County Cornhole, a Gift Box (Valued at $70) from Bob's Smokin' Southern BBQ plus other goodies delivered to your turf!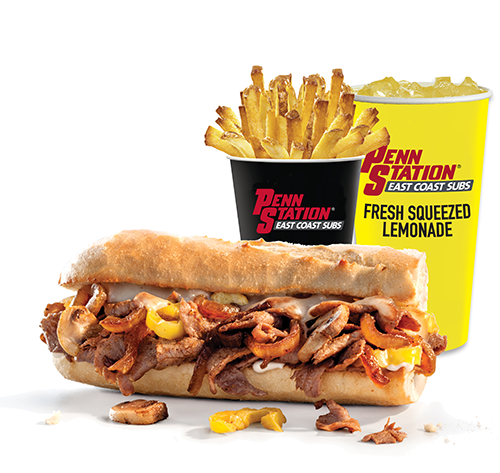 Penn Station East Coast Subs is all about GOOD TASTE! Their menu features an array of mouth-watering Grilled Penn Station submarine sandwiches, fresh-cut fries, and hand-squeezed lemonade. All sandwiches are prepared fresh in full view of the customer using delicious hearth-baked bread, USDA Choice Steak, along with the finest meats, cheeses, and vegetables. The potatoes are hand selected, fresh-cut, and flash-fried in cholesterol-free peanut oil. The lemonade is made from scratch every day using hand-squeezed lemons. We invite you to visit the location nearest to you:
3001 Hillsborough Street, Raleigh
6301 Falls of Neuse Road, Raleigh
1013 Market Center Dr., Morrisville
700 Cary Towne Blvd., Cary
5036 Arco St., Cary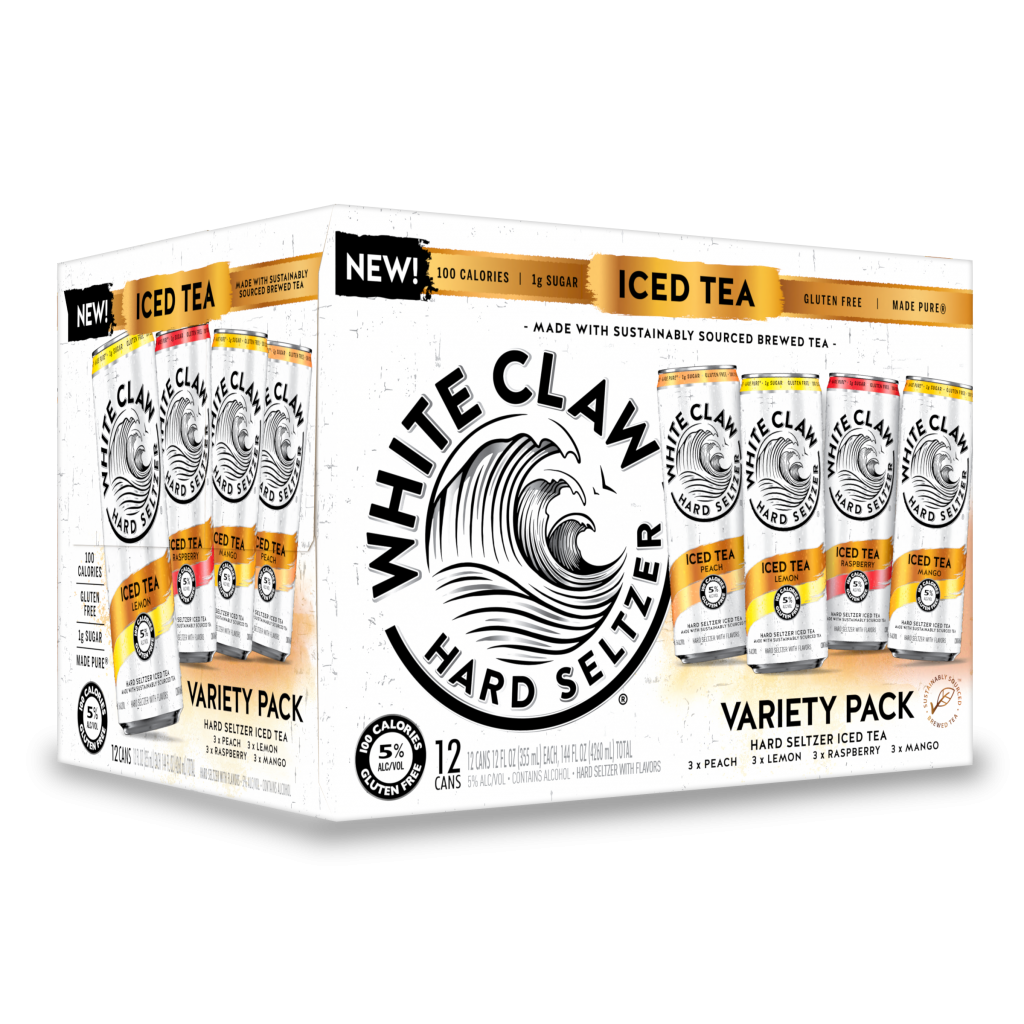 Three NEW flavors of White Claw Hard Seltzer have arrived – Strawberry, Blackberry and Pineapple! Whether you choose ripe Strawberry, tart Blackberry or tropical Pineapple, each one of these exciting new flavors offer a refreshing twist on your favorite hard seltzer. Available in a brand-new White Claw Variety Pack, every 12oz can of White Claw Hard Seltzer contains 100 calories, 5 percent alcohol and 2g sugar. Discover new White Claw flavors at your favorite retailer today. 
Introducing White Claw Hard Seltzer Iced Tea. Crafted with sustainably-sourced brewed tea and the finest flavors to deliver a wave of refreshment like no other. Available nationwide in Lemon, Raspberry, Mango and Peach, White Claw Hard Seltzer Iced Tea is a fresh new way to enjoy the same 100 calories and 5 percent alcohol White Claw Hard Seltzer is loved for. Iced Tea is served.
Please drink responsibly. Hard Seltzer with flavors. White Claw Seltzer Works. Chicago Illinois.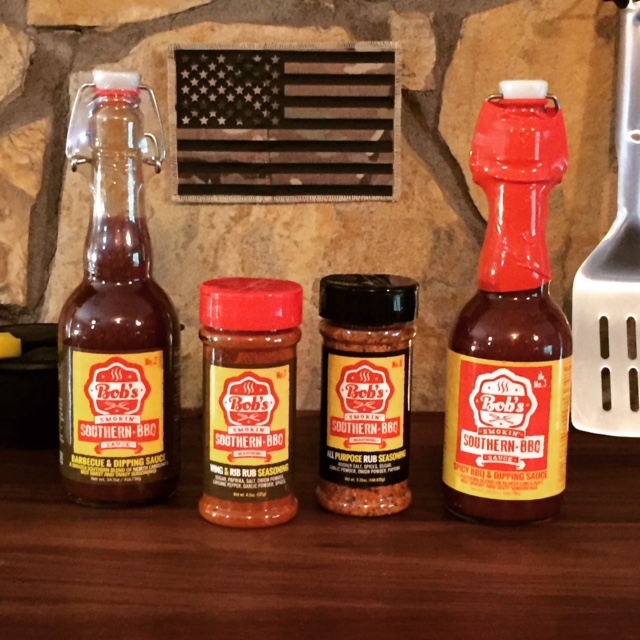 Spice up your Tailgate with Bob's Smokin' Southern BBQ Sauces and Rubs. Here's how Bob got started:

"From jumping out of airplanes to serving in Iraq, my 31 years of military service has been full of excitement and challenges! Now is the time to transition to the positive, exciting, and challenging world of BBQ! 
Over the past 8 years I have blended, re-blended, cooked, canned, marinated, basted, smoked, barbecued, and shipped hundreds of samples of my sauce all across the country. The end result, AWESOME!
'A Smooth Southern Blend Of North Carolina's Best Sweet And Tangy Seasonings' packaged in an eye catching, unique, and sustainable bottle. My sauce compliments any meat, poultry, fish or vegetable and everyone loves it! I think I'm on to something here!"