This week, Madison shares her favorite things with you … her favorite jewelry from CMI Jewelry Showroom! Listen to 96.1 BBB all week at 7:15AM and play the Fun Zone for your chance to win Madison's favorite jewelry of the day!
Since 1970, CMI Jewelry has been helping the Triangle sparkle with the area's best selection of diamonds and fine jewelry. Join CMI Jewelry this December for a grand reopening at their new location at 6501 Falls of Neuse Road. CMI has the same owner, same quality jewelry, and same no-pressure sales staff you have always loved. Make your holiday season shine by visiting CMI Jewelry at 6501 Falls of Neuse Road.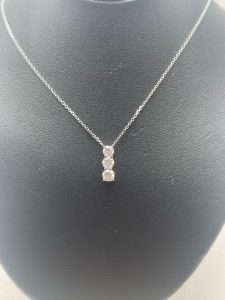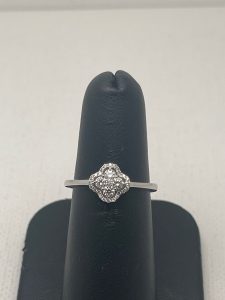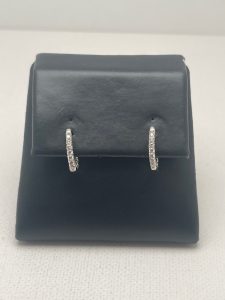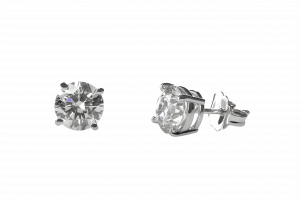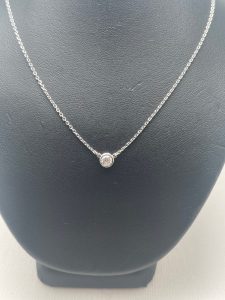 All items are $1,000 to $1,100 retail value.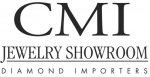 6501 Falls of Neuse Rd. Raleigh, NC 27615 | (919) 872-3346 | cmijewelry.com