This week we are highlighting a great, gentle dog – Ferdinand – as our Pet of the Week.
"Are you looking for a curious guy who'd love to go for long walks and hikes with you? That's ME! I'm an independent guy who loves to follow his nose wherever it might take me. I do take my time getting to know new people, but once I do I'd love to just hang out with you. Let's go exploring together!"
To visit Ferdinand's profile click here!
Ferdinand is so eager to find his new home that he's asked us to waive his adoption fee. Come on out and meet him to see if he's the right fit for your family!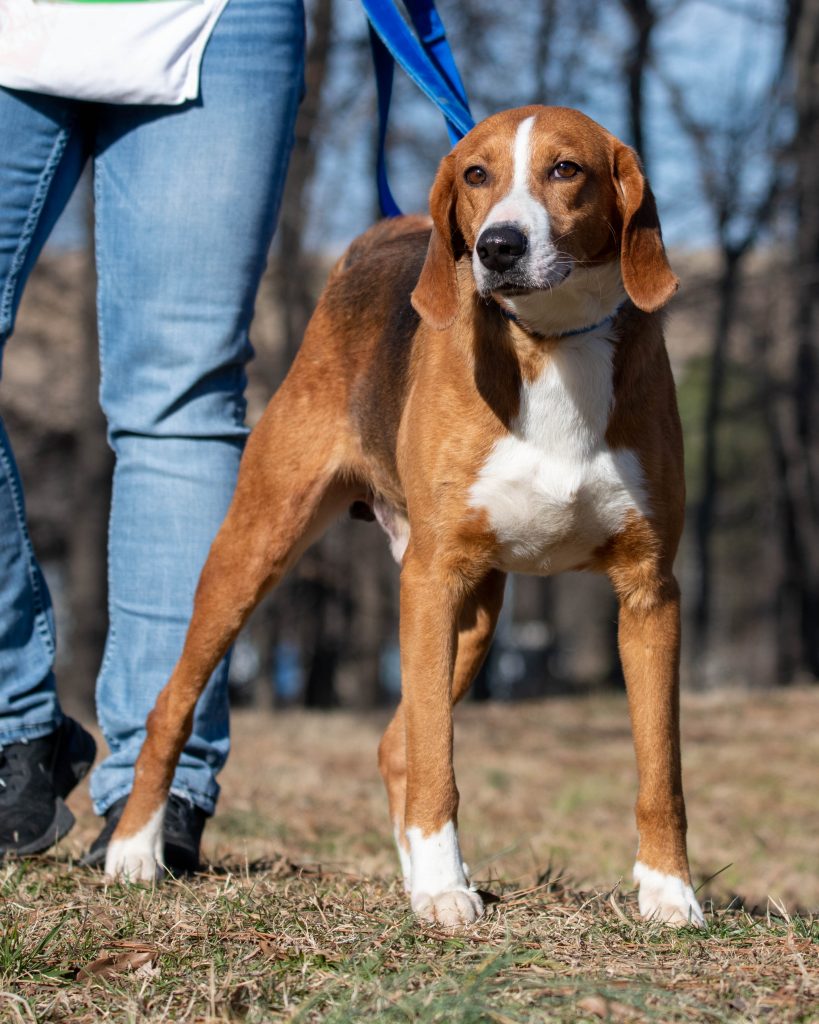 Photo credit: Double Paw Photography
Animal Protection Society of Durham
2117 East Club Blvd.
Durham, NC 27704
(919) 560-0640