Photo Credit: Assorted Poppies Photo
This week we are highlighting a sweet, shy puppy named Zora as our Pet of the Week.
"I'm a very sweet and active puppy, who loves to play. I don't know what my personality will be like when I grow up, but I'd love to find out with you! Right now I'm a little shy in the shelter, but I'm eager to learn and will warm up to you once I'm comfortable. Come snuggle with me today!"
To visit Zora's profile, click here!
Her litter mate was adopted and just like her, Zora deserves to finally get a warm, happy place of her own. So we've waived her adoption fee! Yep, this little gal is free to adopt! Come on out and meet her to see if she's the right fit for your family!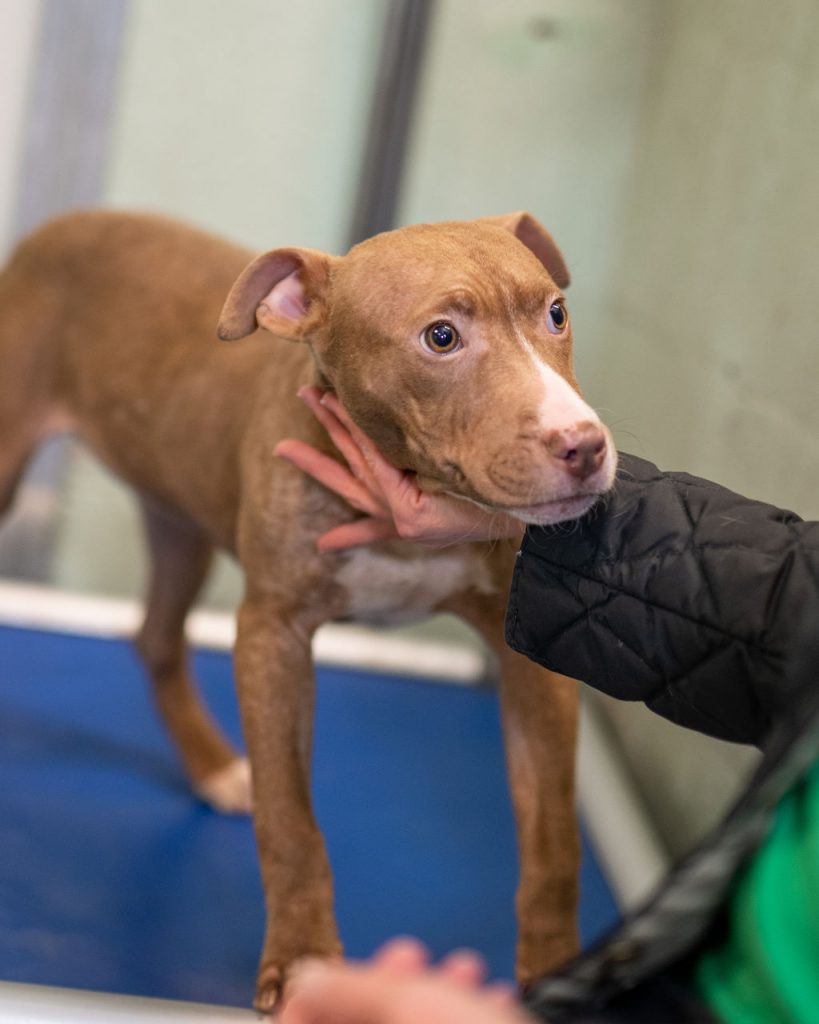 Animal Protection Society of Durham
2117 East Club Blvd.
Durham, NC 27704
(919) 560-0640